The government is proposing to invest up to £18 million in the UK SMR consortium led by Rolls-Royce.
The consortium proposes a joint investment between industry and government of more than £500 million to support the design a first-of-a-kind small modular reactor (SMR) power station.
Business and Energy Secretary Greg Clark confirmed that the consortium's proposal has been accepted into the Industrial Strategy Challenge Fund. An initial award could be made in early autumn, subject to final decisions to invest.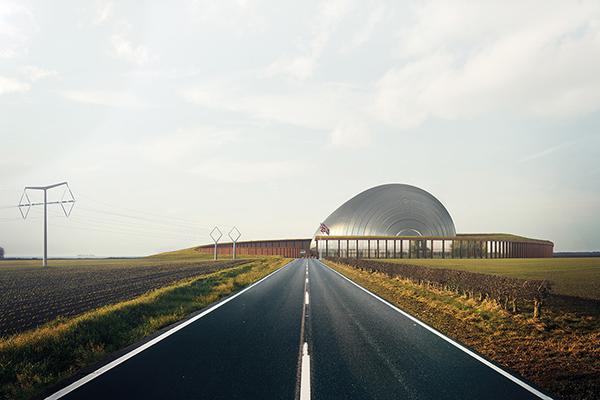 The UK SMR consortium comprises Rolls-Royce, Assystem, SNC Lavalin, Wood, Arup, Laing O'Rourke, BAM Nuttall, Siemens, the National Nuclear Laboratory and the Nuclear AMRC.
Rolls-Royce welcomed the announcement, and noted that the government funding will be matched by contributions from the consortium and third party investors.
The initial investment will be used to mature the design, address the considerable manufacturing technology requirements and progress the regulatory licensing process. The consortium says that the funding will also give companies in the UK supply chain the confidence they need to plan investments in capability.
The consortium aims to have a first SMR operational in the early 2030s, around five to six years after the completion of the licensing process.
As set out in last year's Nuclear Sector Deal, the government is also investing up to £40 million through the advanced modular reactor (AMR) programme, and is currently considering project bids. Up to £5 million will also be provided to the Office for Nuclear Regulation and the Environment Agency to build readiness for SMRs and AMRs.
The government also announced the launch of a consultation on the Regulated Asset Base approach to support future investment in new nuclear power. Already used in major infrastructure projects such as the Thames Tideway Tunnel, the RAB model could reduce the cost of financing infrastructure and risk for developers while limiting the long-term impact on consumers' bills.