Tom Samson has been appointed interim chief executive of the UK SMR consortium.
The move comes as current programme director, David Orr, retires at the end of April.
Tom Samson, the former CEO of NuGeneration Ltd and most recently the founder and CEO of Guardian Power, has now joined the team of companies developing a compact nuclear power station.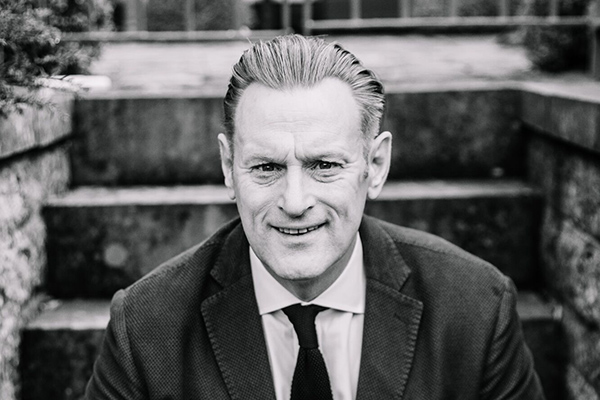 "This consortium is playing a vital role in our future energy landscape and has both the collaborative spirit and the technological innovation to provide the UK with a home-grown response to the global challenges of climate change," Samson said.
"I look forward to collaborating with our industrial partners and the UK government on delivering this world-class clean energy program for the UK and beyond."
The UK SMR consortium comprises Assystem, Atkins, BAM Nuttall, Jacobs, Laing O'Rourke, National Nuclear Laboratory, Nuclear AMRC, Rolls-Royce and TWI.
Andrew Storer, CEO of the Nuclear AMRC, said: "I welcome the news of Tom's appointment. His previous experience in the new build arena will be of huge benefit to our UK SMR consortium, and I really look forward to working with him.
"I'd also like to thank David Orr for his effort in developing the programme to this point, and wish him well in his retirement."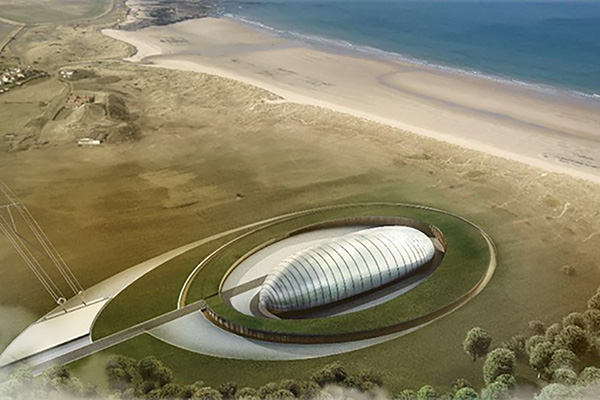 The power station is a compact design, the components for which would be manufactured in sections in regional UK factories, before being transported to existing nuclear sites for rapid assembly inside a weatherproof canopy. This cuts costs by avoiding weather disruptions, and secures efficiency savings by using streamlined and standardised manufacturing processes for its components.
By 2050 a full UK programme of up to 16 of these power stations could create:
Up to 40,000 jobs.
£52 billion of value to the UK economy.
£250 billion of exports.
Each power station will be able to operate for 60 years and provide 440MW of electricity, enough to power a city the size of Leeds.