Rolls-Royce SMR has announced its final shortlist of three potential sites for its first factory.
The three locations which could host the heavy pressure vessel factory are:
The vessel fabrication facility will be the largest and most complex of Rolls-Royce SMR's three proposed factories, and will create more than 200 jobs at the winning location.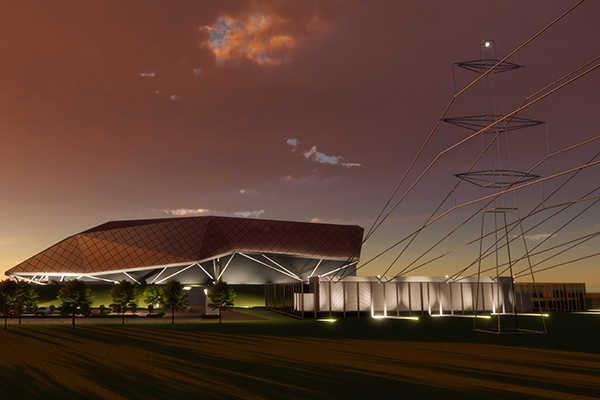 "This is part of the process to build the first of at least three factories that will manufacture components for a fleet of small modular reactors and will present an incredible opportunity for a region of the UK," said Tom Samson, chief executive of Rolls-Royce SMR. "Our power stations will be built in British factories situated in the north of England or Wales and will generate tens of thousands of long-term highly skilled jobs, accelerating regional economic growth."
Rolls-Royce SMR will make a final decision on the site in early 2023. Negotiations with the winning site owner will begin once the firm is in formal discussions with the UK government about deploying a fleet of its power plants.
Rolls-Royce SMR announced its initial list of seven potential locations, selected from more than 100 submissions, in July. All submitted locations will also be considered as potential sites for Rolls-Royce SMR's other two factories – one will manufacture civils modules, while the other will focus on mechanical, electrical and plumbing modules.