16–17 November, Rotherham.
The Nuclear Manufacturing Summit returns this autumn with expanded coverage of opportunities for the UK supply chain in the global nuclear market, a new venue, and enhanced networking opportunities.
Hosted by the Nuclear AMRC at Rotherham's Magna Science Adventure Centre, the International Nuclear Manufacturing Summit 2022 will showcase opportunities in the major programmes and explore how suppliers can win work now and over the next 30 years.
The first day will focus on the latest UK developments, with the second day expanding to cover opportunities in key overseas markets.
If you are a UK manufacturer looking for opportunities in the nuclear market at home and worldwide, and want to play a part in the international mission to reach net zero emissions and reform the global energy market, this event is for you.
For the latest information and registration: nuclearmanufacturingsummit.co.uk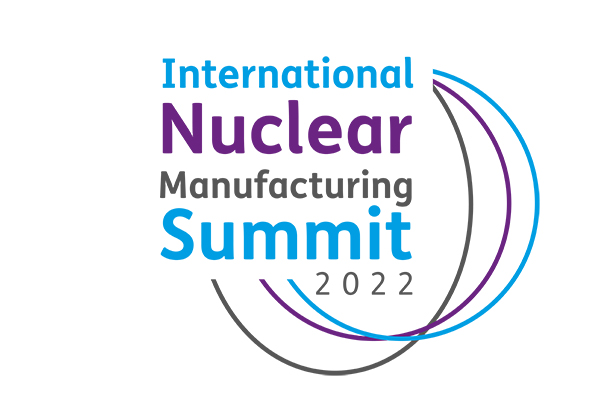 Background
The 2022 event builds on the success of the Nuclear Manufacturing Summit 2021, a major supply chain conference led by the Nuclear AMRC to help manufacturers connect with opportunities and buyers across the nuclear market. The conference featured leading speakers from key programmes in new build, advanced reactor development, decommissioning and defence, as well as a range of supporting organisations and initatives.
Watch the video below for highlights from the two days of presentations, discussion and networking, or download the special edition of Nuclear AMRC News for the key messages from all the speakers.