The Nuclear AMRC is starting a new partnership with manufacturers' organisation Make UK to better promote and support the interests of the UK's nuclear supply chain.
As an affiliate partner, the Nuclear AMRC gains access to Make UK's resources, including industry intelligence and insight to support its supply chain development programme. The centre will also help shape the group's campaigning and policy work, ensuring that the needs and interests of the nuclear supply chain are reflected in the national conversation.
Nuclear AMRC members will also be able to take free affiliate membership of Make UK, with preferential access to the group's resources and services.
"We're delighted to enter this agreement with Make UK," says Sean Murphy, strategic relationship manager at the Nuclear AMRC. "Our mission to help UK manufacturers win work is completely aligned with Make UK's. Our expertise in advanced manufacturing research and our nuclear expertise will support Make UK's offer to their members and stakeholders, while our members and Fit For Nuclear community will gain from access to the wealth of experience and knowledge of Make UK."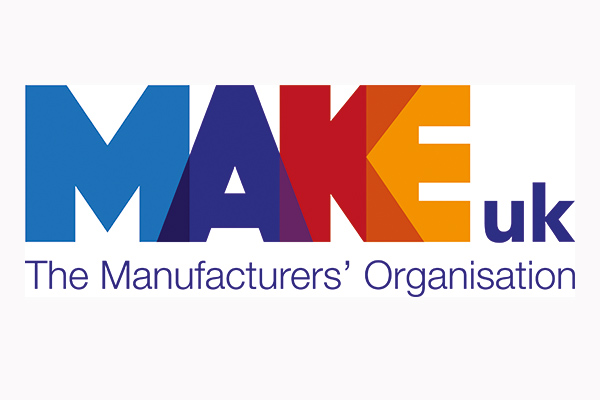 Make UK is the trade body for UK manufacturers, and works to support companies and influence policy-making at local, national and international levels.
Founded in 1896 as the Engineering Employers' Federation, Make UK celebrates its 125th anniversary in 2021. Its campaigns for the new year focus on building a strong industrial base and helping manufacturers navigate the new trading relationship with Europe and other key markets, creating a business environment for manufacturers to thrive and support regional growth, and accelerating investment in digital and green technologies.
"We are delighted to have a partnership with the Nuclear AMRC", says Emily Lawrence, Make UK's affiliate partner programme manager. "The sector will provide a vital contribution to achieving the UK's net zero target, and there are significant numbers of manufacturers who work in its supply chain. The Nuclear AMRC brings unique expertise and research to our partnership and we look forward to developing a close working relationship."